Tumwater Valley's
Fairways & Fireworks
Fore on the 4th Fun Run!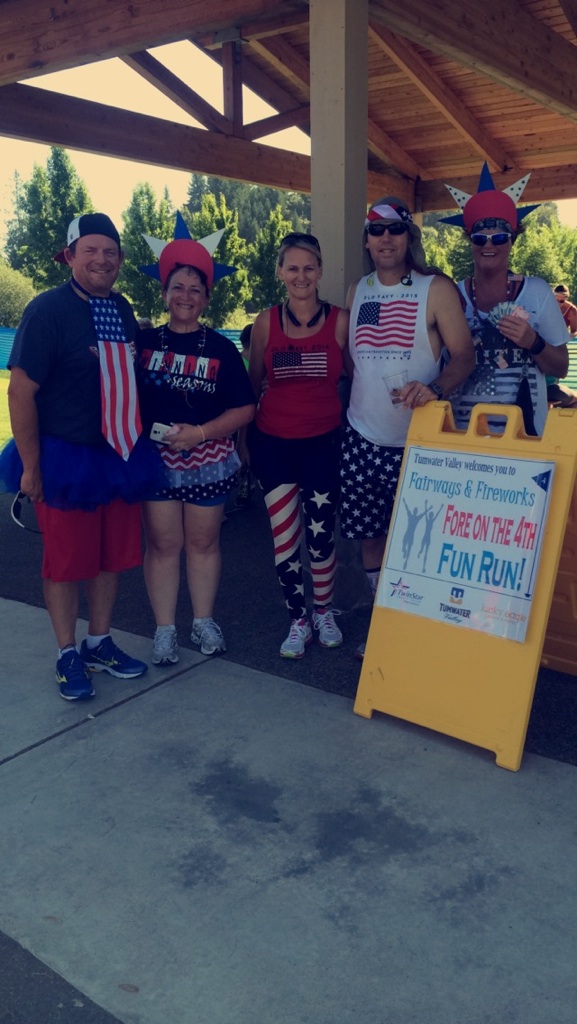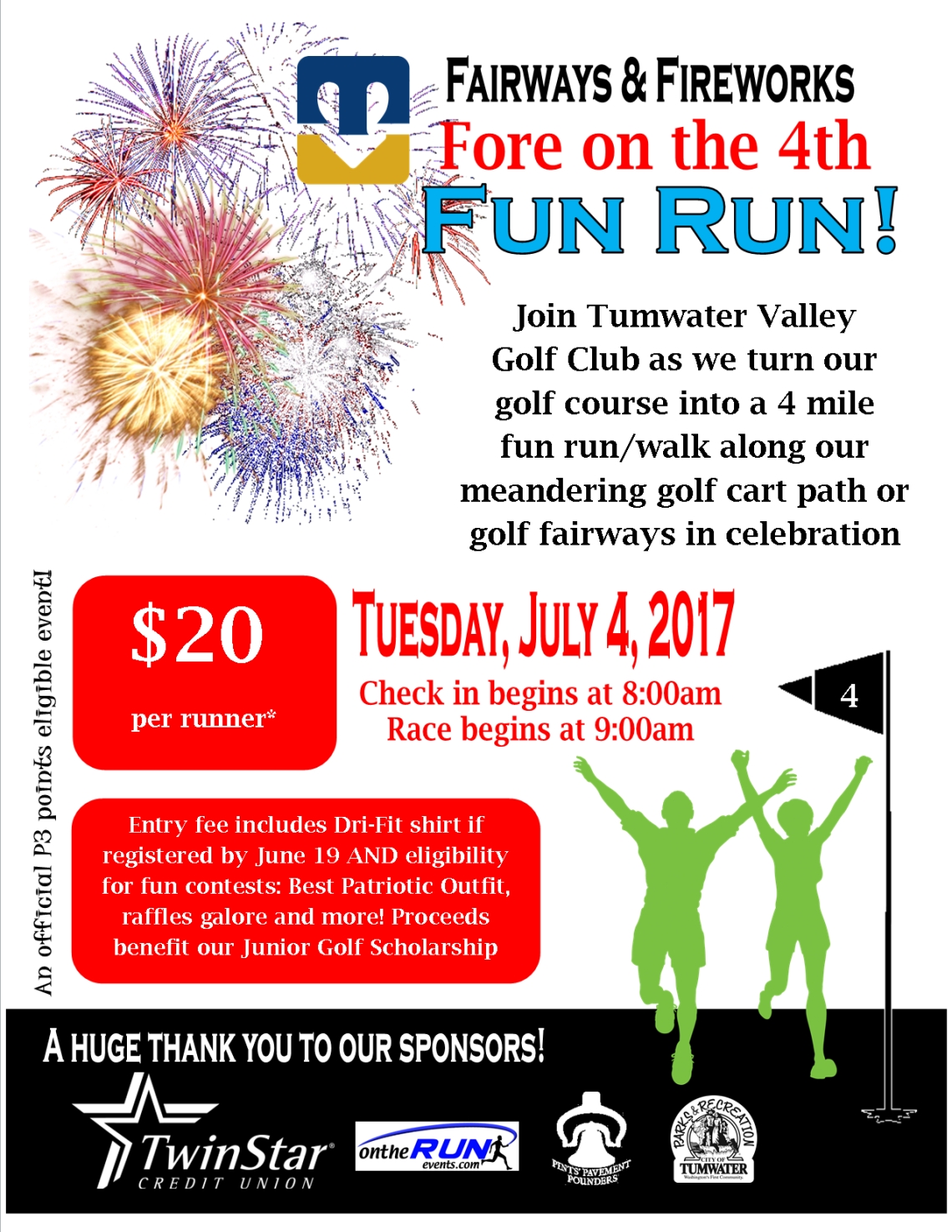 Click here for the Registration Form & Waiver!
Come join Tumwater Valley Golf Club as we turn our golf course into a 4 mile fun run/walk along our meandering golf cart path in celebration of the Fourth of July!
Run will begin at 9am sharp on Tuesday, July 4th
with check-in opening at 7:30am.
$20 per runner includes entry fee and special participation prize!
The River's Edge Restaurant will also be serving a special Fairways & Fireworks breakfast buffet and yes, the bar will be open for your rehydration needs!
TO REGISTER:
1) Download, print, and fill out registration form & waiver here.
2) Enclose registration form, waiver, & $20 entry fee
3) Drop off at Pro Sop or mail to:
Tumwater Valley Golf Club
Attn: Tyler Trimble
4611 Tumwater Valley Drive SE
Tumwater, WA 98501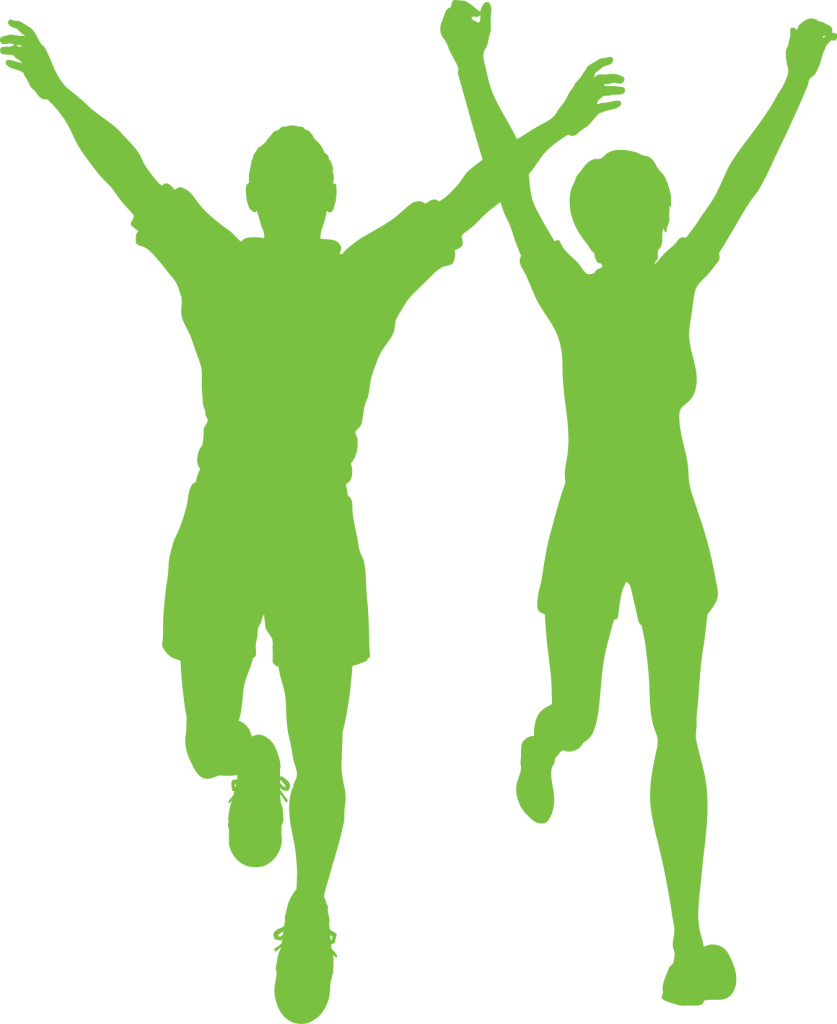 A huge thank you to our
Signature Title Sponsor: